The Crescent presents 13 listed houses grouped together in a tasteful crescent shape, similar to British styled terraces.
These dwellings accommodate private gardens at the rear which feeds out into a communal private garden.
This charming period property presented many of its original features such as the high ceiling heights and open fireplaces. However, a dire amount of work was going to take place in order to resurrect the property.
The clients lived abroad in the USA and several online meetings were conducted to achieve their vision for the home.
Thanks to the client's straightforward brief and aesthetic description, the Linehan Architecture team were able to present such details via 3D rendered images and walk-through videos.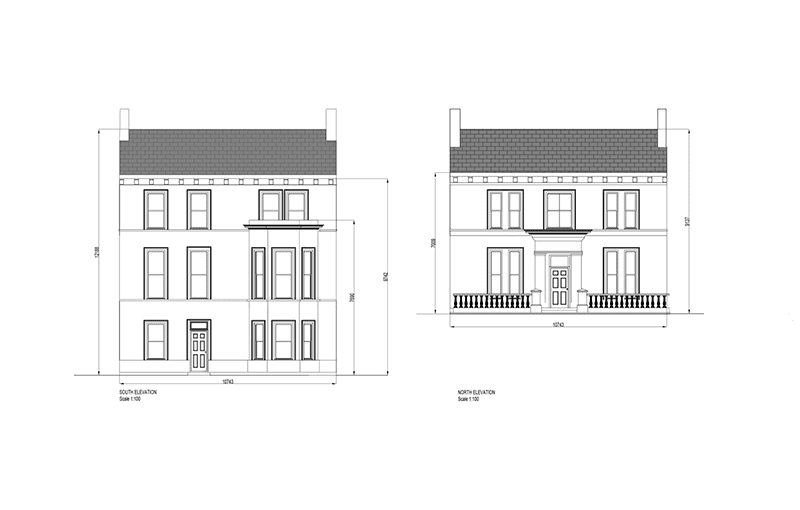 The project has now been priced and confirmed with Linehan Construction to commence works this Spring.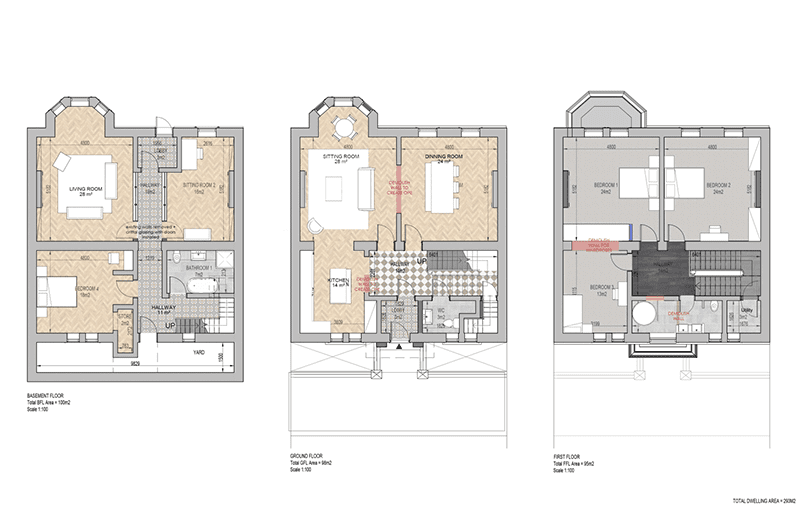 3 Grattan St,
Cork,
T12 XP9F