As well as architectural services, our design team specialises in landscape design which can help transform domestic settings from sites to luscious gardens.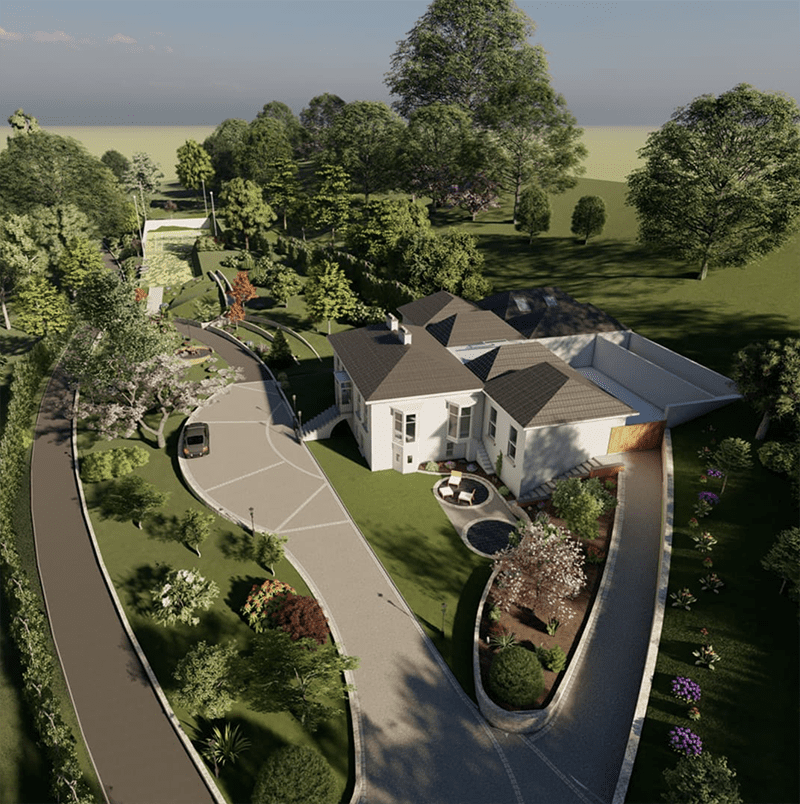 Our team has been active in Glanmire for some time, helping the client grow their dream garden from patio spaces to garden walls, the home is spoiled with splendour thanks to
the master plan designed by our team.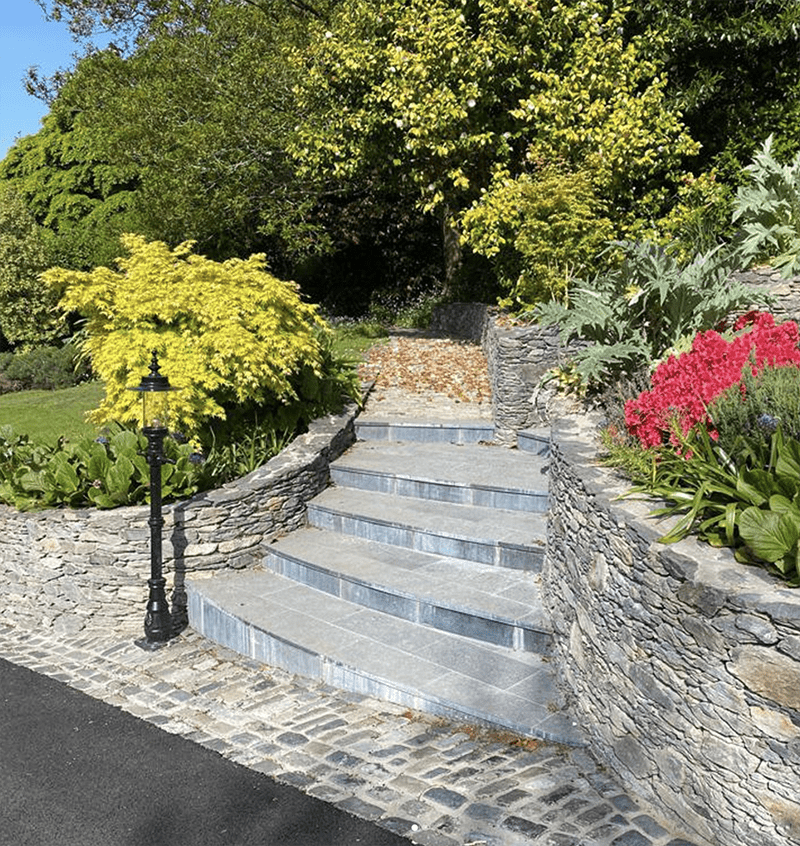 To help capture the overall goal, a rendered video was provided to the client from which they drew inspiration from and made it come to life.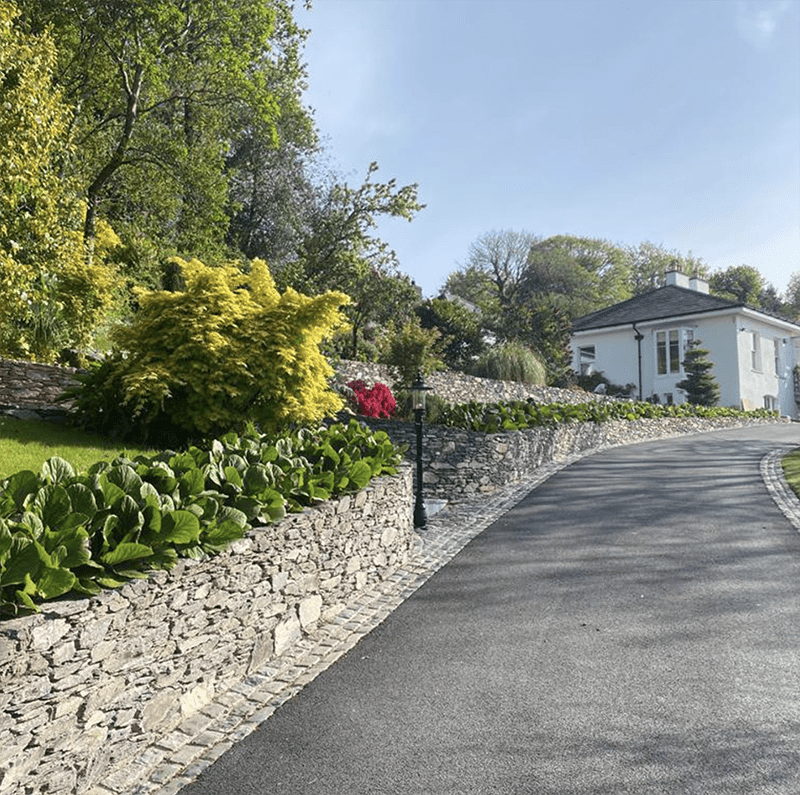 Our team are most excited by landscaping endeavours and hope to complete more in the near future.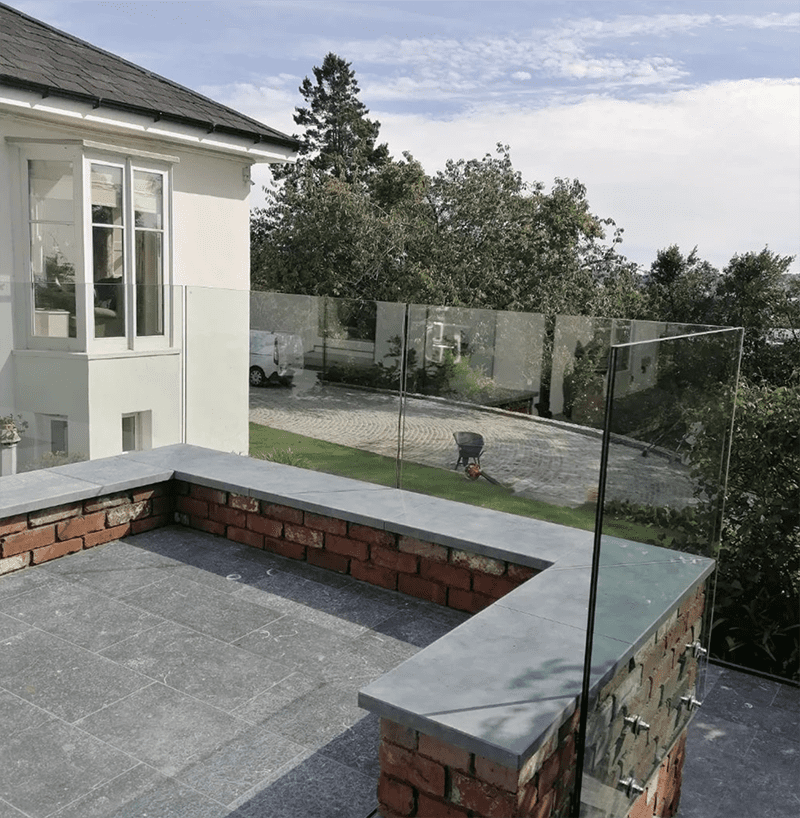 3 Grattan St,
Cork,
T12 XP9F