Linehans: Crafting Exellence in Design and Construction
At Linehans, we pride ourselves on our team of skilled craftsmen who are dedicated to delivering exceptional design and construction projects. With expertise in eco-homes, house extensions, commercial buildings, and period architecture renovations, we have the ability to bring your vision to life. Our commitment to high quality and attention to detail ensures that every project we undertake is completed to the highest standards. Trust Linehans for all your design and construction needs.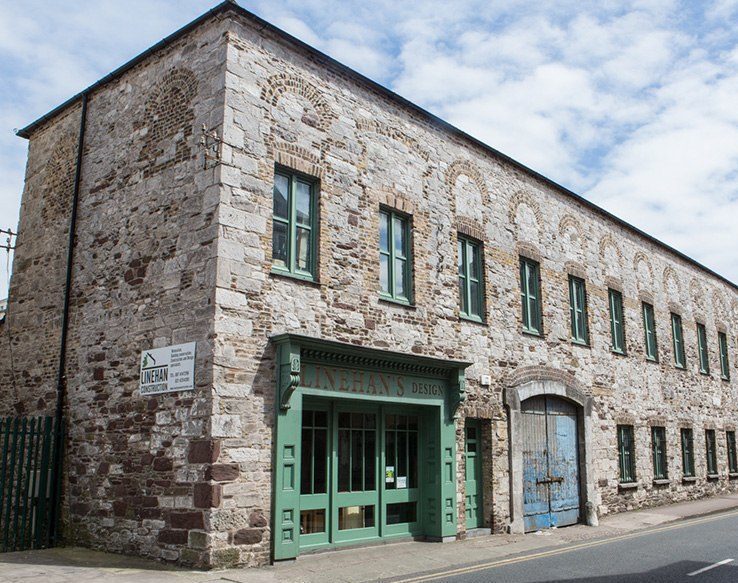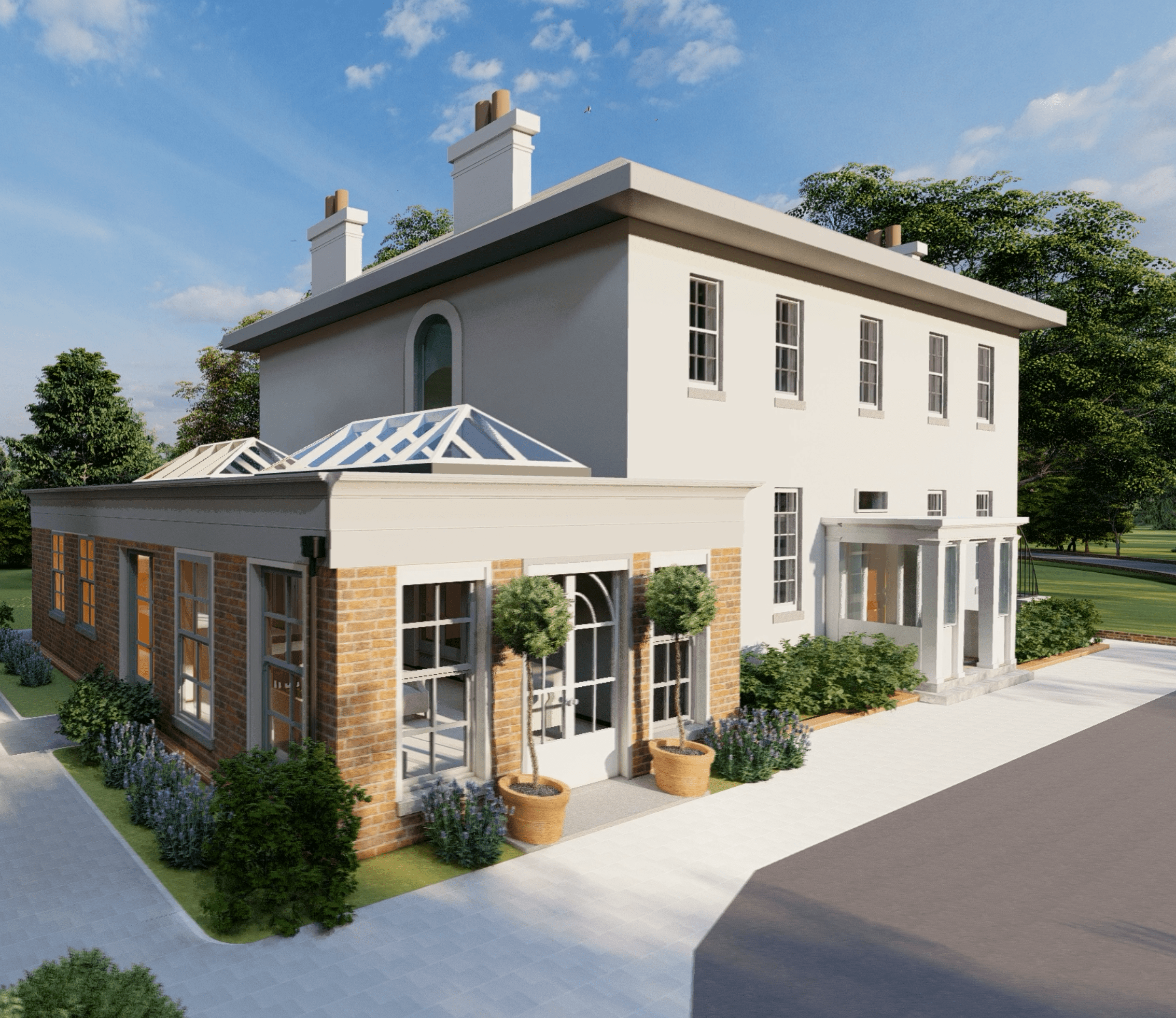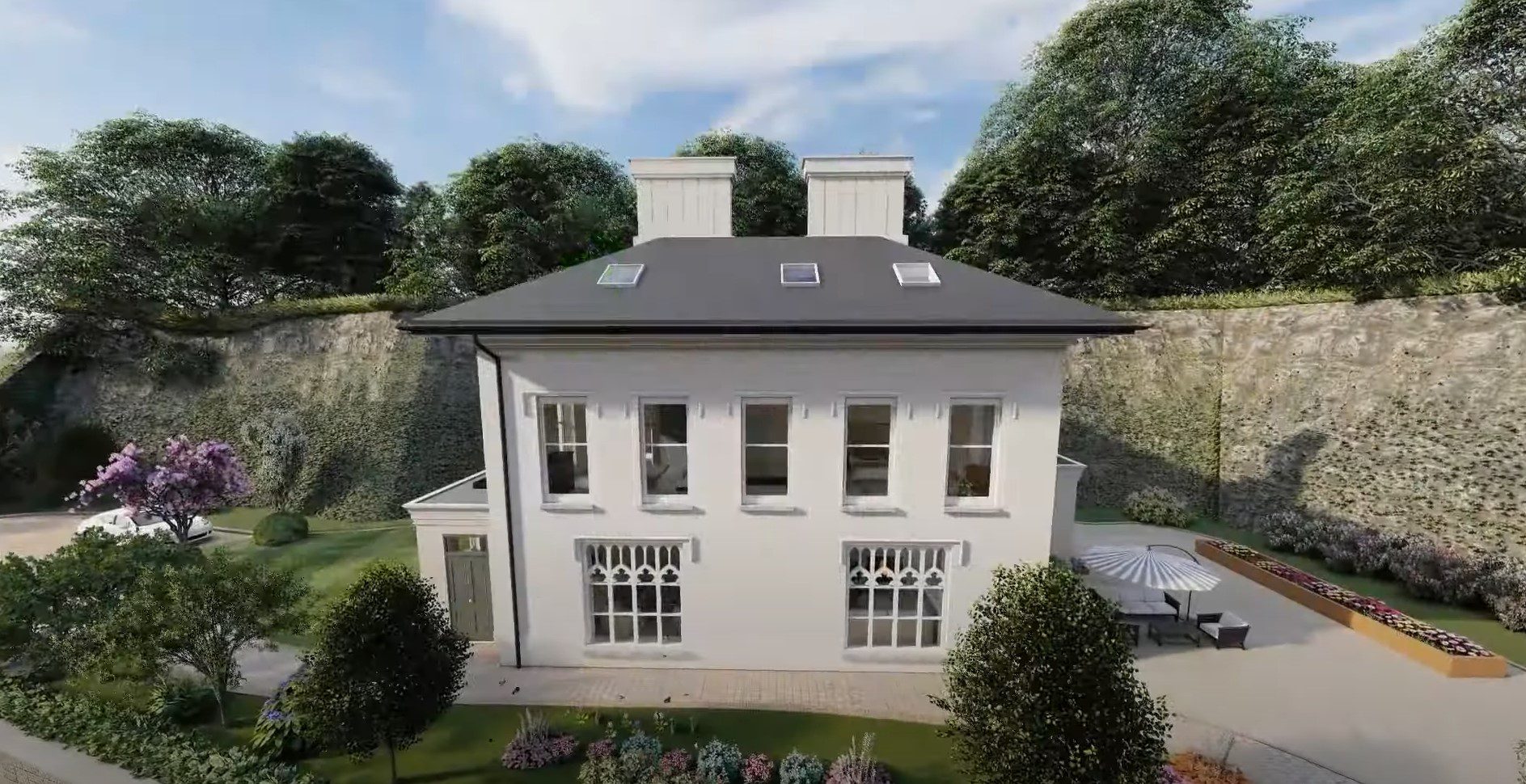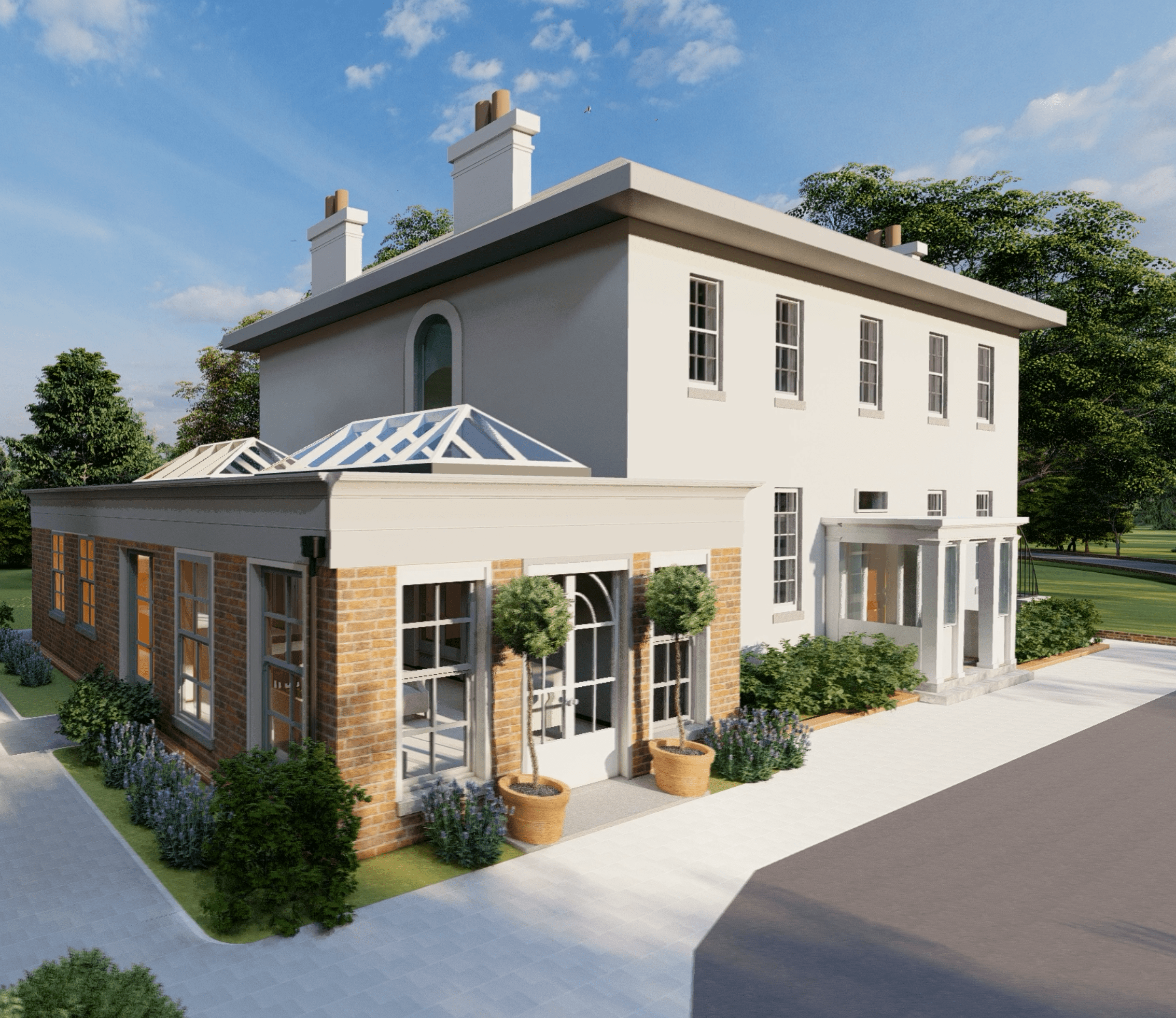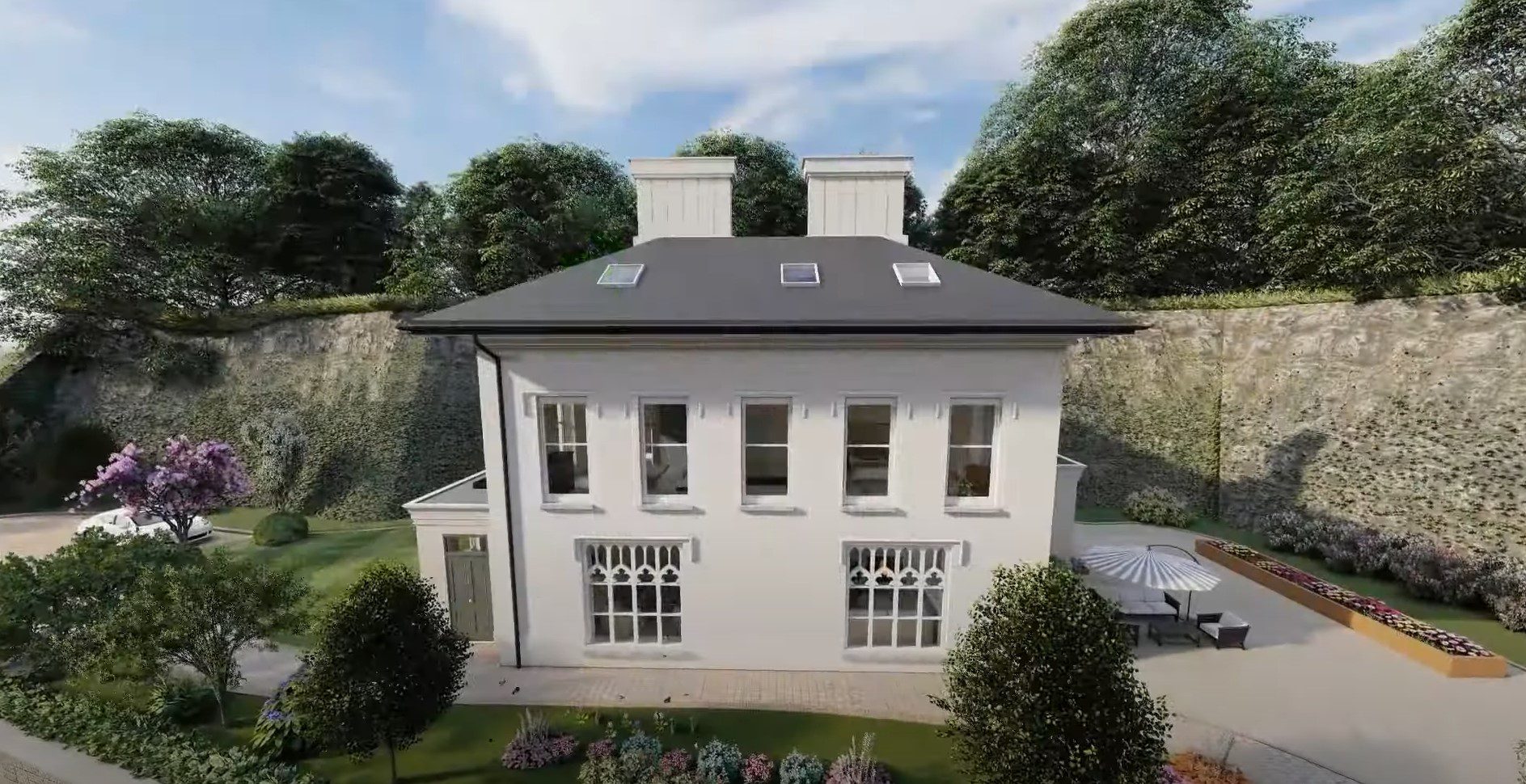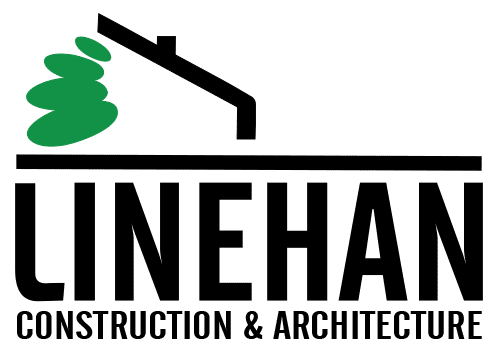 Linehans have helped revive our home to a new level and we're delighted with the result
FRANCES CRONIN Linehan's team were great communicators throughout the project and helped me see the vision we were hoping to achieve. It's been a great journey.
JAMES GALVIN Linehan's team of designers captured more than we could have imagined for our home and we greatly appreciated how attentive they were to our requests
JIM & SHEELAGH MCCARTHY