Our Design Approach
 Our design approach is to listen carefully to each client's vision and to interpret that vision in built form. We can design and advise on all builds, from a complete new build home to a contemporary house extension, or a period conversion to a commercial fit out. We can also work in conjunction with your exisiting architect or engineer to build your dream home.
We have different design packages to suit you best: we can design for you a brand new house in accordance with your requirements, site and budget, or we can tweak and update your existing plans and drawings to match your ideal vision. We will work directly with your architect and engineer to design, price and built the project. The 3D modelling phase is an essential phase to help you fully understand each single detail of the proposed building.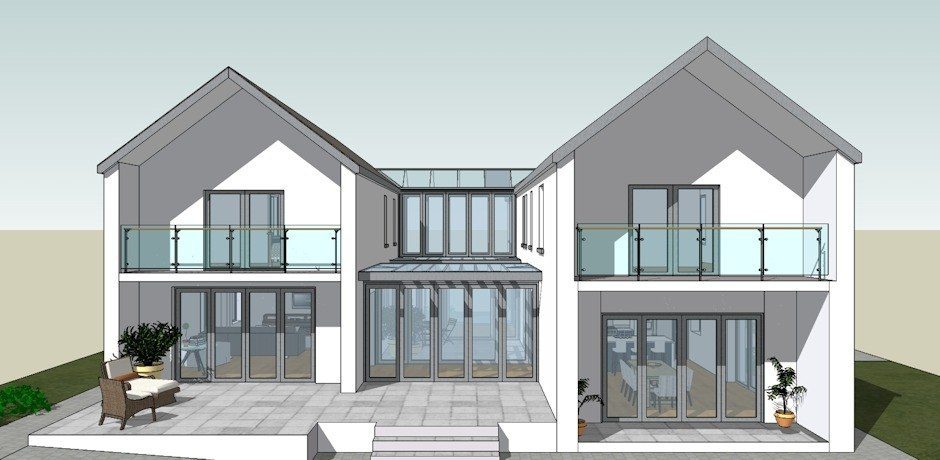 Architectural Design
We can offer you our expertise at every phase of a design process from creating a first concept design of the house to the spatial planning of the layout and interior design considerations. Our services include full architectural design, planning application submissions and construction drawings. Working closely with your architect/engineer we will bring your designed house into reality. Read more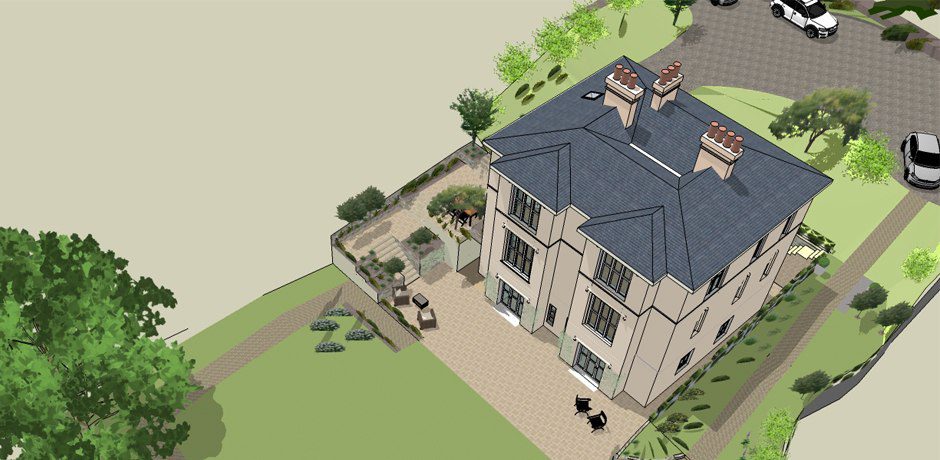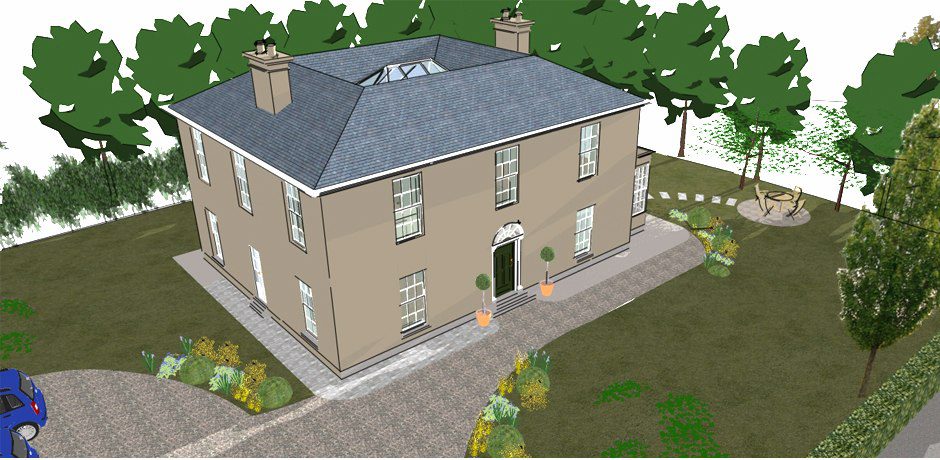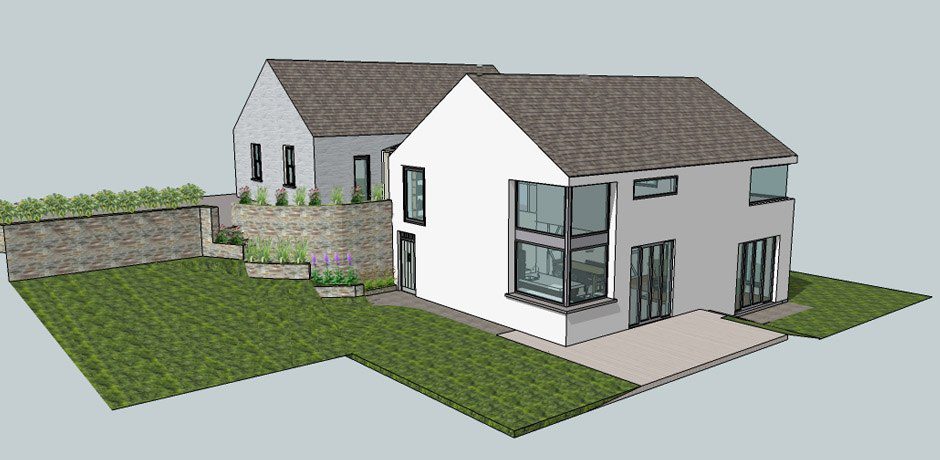 3D House Designs
To help you visualise your new home we create a 3D model that can show you any detail, fitting and fixture of your house before it is built. The 3D drawings allow you to see the exact dimensions of each room and to make alterations where necessary.
Finishing Touches
Our services range from souring of materials, furniture design and making, decoration, restoration, fittings and fixtures to landscaping design. Read more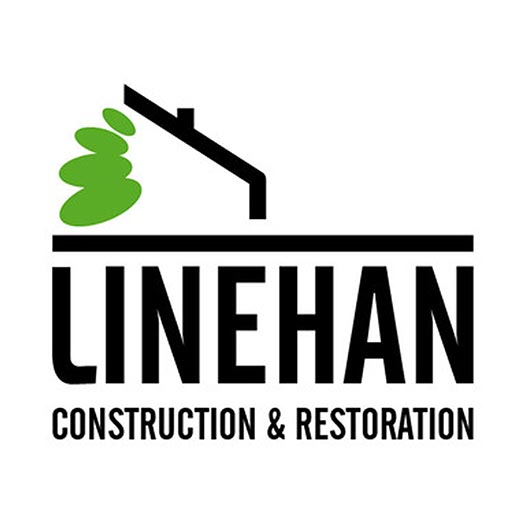 Experience and expertise
Linehans Construction have a team of experienced and qualified professionals including architects, engineers, planning consultants, interior designers and skilled craftsmen who will help you with the design, planning and build of your project. Our diverse portfolio illustrates our dedication to delivering a carefully crafted balance of aesthetic excellence, functional efficiency, and maintenance of the project schedule and budget.
Once the building stage starts we can source a variety of materials including salvage, flooring, tiles, sanitary ware, suitable renders, windows, window sills, lighting and staircases. Alongside this we can help with the interior design of the project from paint colours, kitchen design, furniture layouts and so on.
Lansdcaping is also available including building stone walls, terraces, decking, patios, site leveling, steps and more. We can bring you right through the build process from a green field site to a finished move in home.
info@linehanconstruction.com
3 Grattan St,
Cork,
T12 XP9F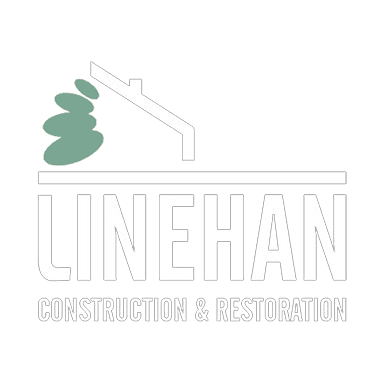 Home
About
Architects
Design
Energy
Projects
Contact