Project management and building skills are the pillars of our construction projects. Our portfolio records a list of completed projects, form single storey extensions to period built houses to restoration and conservations projects. Traditional materials are blend together with the most efficient energy saving construction techniques.
Our services range from souring of materials, furniture design and making, decoration, restoration, fittings and fixtures to landscaping design.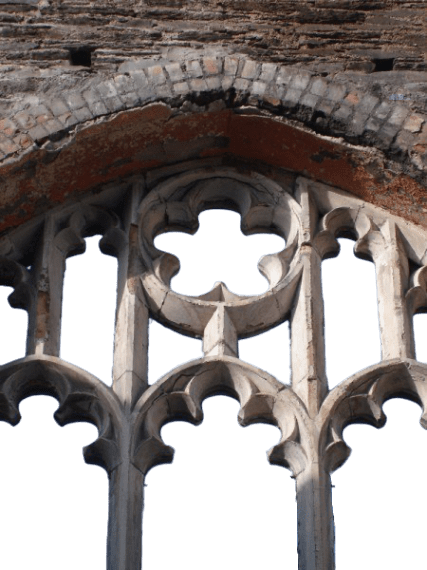 Linehans Construction have a team of experienced and qualified professionals including architects, engineers, planning consultants, interior designers and skilled craftsmen who will help you with the design, planning and build of your project. Our diverse portfolio illustrates our dedication to delivering a carefully crafted balance of aesthetic excellence, functional efficiency, and maintenance of the project schedule and budget.
As well as reducing fuel and electricity bills, an energy-efficient home design can provide improved comfort for home owners while helping to protect the environment. It can also provide insurance against future increases in fuel costs. Many factors can comprise residential energy efficiency, and both new and existing homes can be improved with energy efficient strategies and products.
Alongside passive, airtight and energy efficient new build homes, Linehans Construction is a registered SEAI approved contractor and can plan, advise and fit your existing home to be more energy and cost efficient.
 Sourcing interior and exterior materials
Passive Homes
A passive house combines high-level comfort with very low-level energy consumption. The passive solar house concept was born in Germany but has been gaining a lot a ground in Ireland in the past few years
Airtight Homes
The benefits of improved insulation and energy efficient systems will be lost if warm air is allowed to leak out of a building and cold air can leak in. Airtight construction means thermal comfort, lower heating costs, increased energy efficiency, lower heating costs and a reduced risk of damage to building fabric. As air tightness increases, the energy needed for heating (and cooling) reduces.
Heat Recovery Systems
The principle behind heat recovery ventilation is to change the air continuously in the house and use the recovered heat to warm the incoming air. The heat exchanger transfers most of the heat from the extracted "wet" air to the incoming fresh air.
Building Energy Rating (BER) – Creating A-Rated Homes
A building energy rating (BER) is a rating on the overall energy efficiency of a building (residential or commercial). The rating is is denoted on scale of A to G, with A-rated buildings the most energy efficient and G the least.