The medieval Carrignacurra Castle is a landmark protected structure that towers over the banks of the river Lee near Inchigeela, Co. Cork.
In 2019, Linehan Construction had the delight of meeting the ambitious clients who were committed to the sensitive restoration of the building and believe in the full potential of the tower's economic, cultural, and heritage value to the region.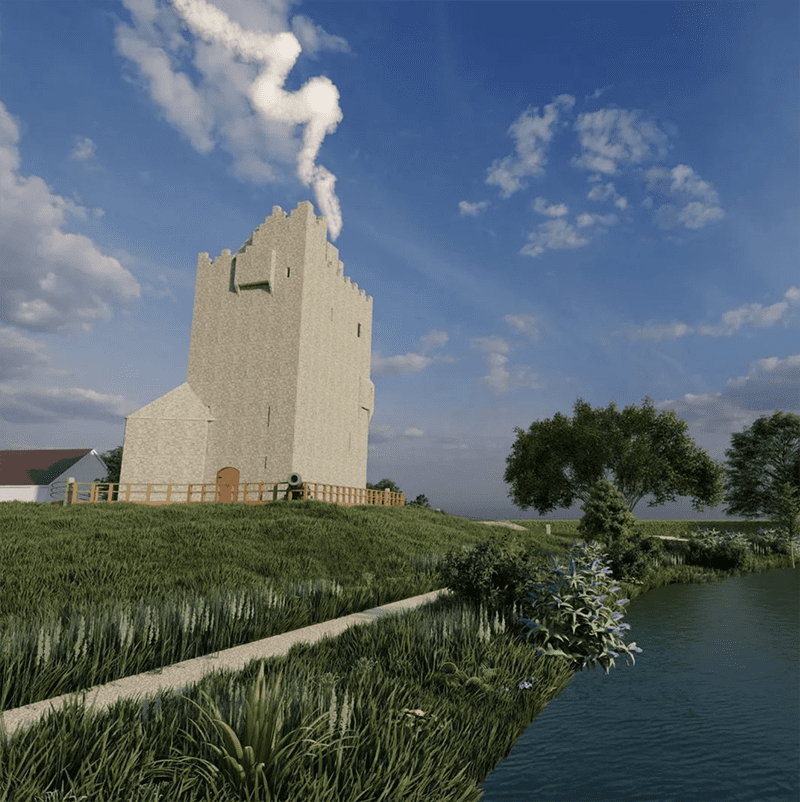 The Linehan Architecture team were briefed to design the tower's internal layout and the landscape's overall master plan through a series of consultations that resulted in a series of rendered images and videos were produced to satisfy the client's vision for the setting.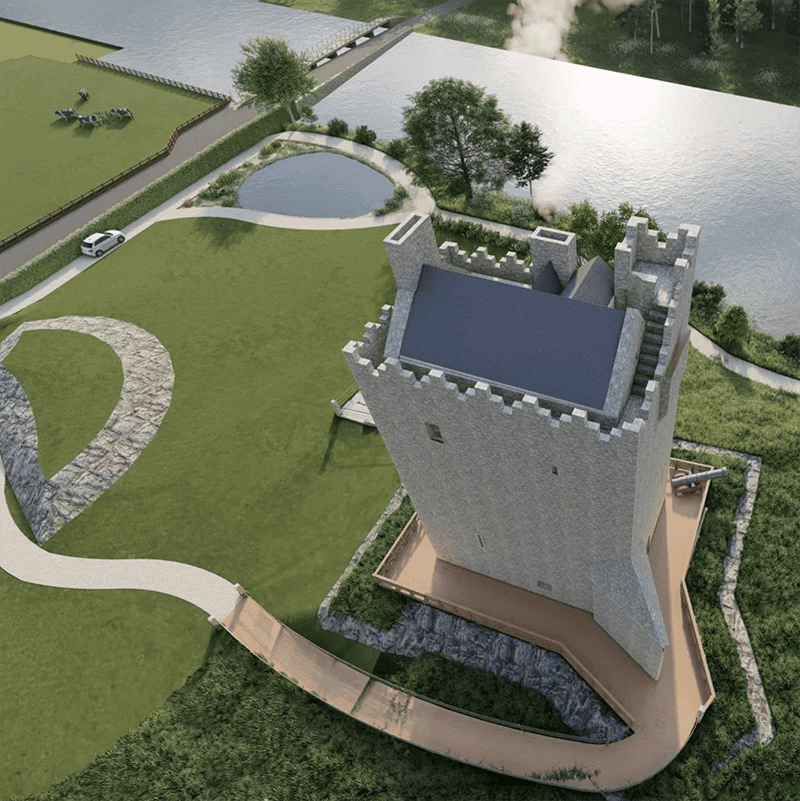 The tower renovation is designed to provide accommodation to tourists who will visit the upcoming heritage centre. The tower will also act as a community hub for stop-off for tourists en route to Co Kerry, and that it will become a beacon in rural Cork for the Irish diaspora, helping to attract new visitors and economic activity to the region.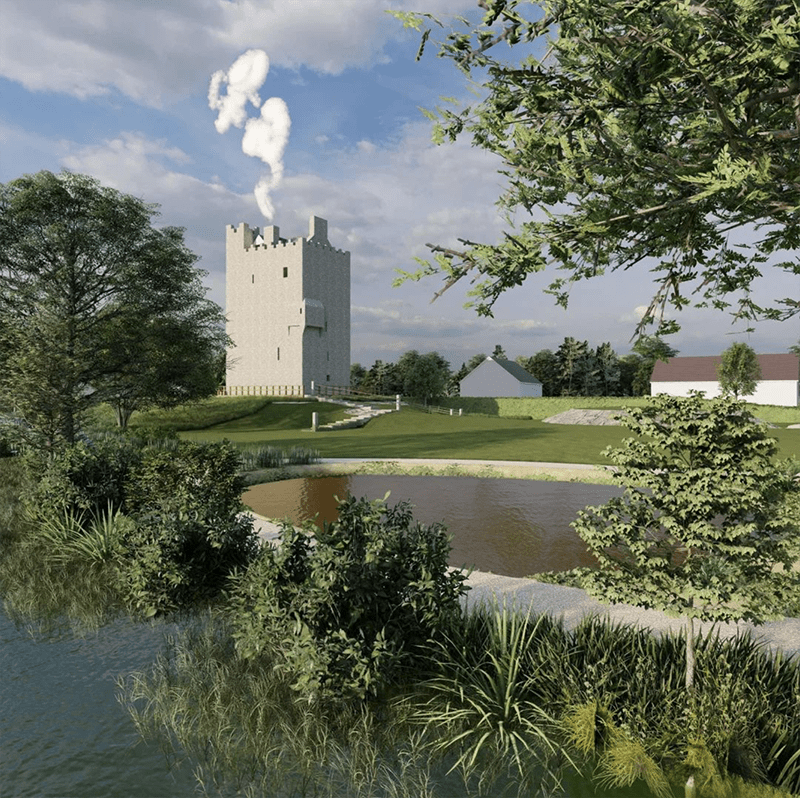 Once the design process was concluded, the Linehan team presented the drawings to a Quantity Surveyor to confirm the scope of works necessary to complete the renovation.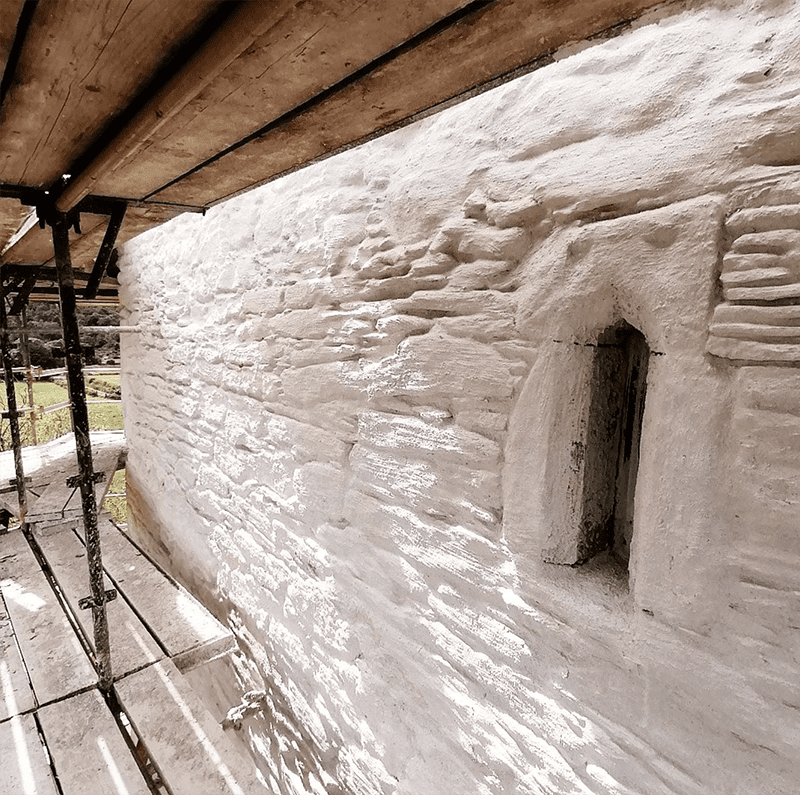 To date, Linehan Construction has completed phase 1 of the renovation works which involved the restoration of the external walls render.
The next phase is to install glazing and repair the existing roof in order to remove the scaffolding, stay tuned..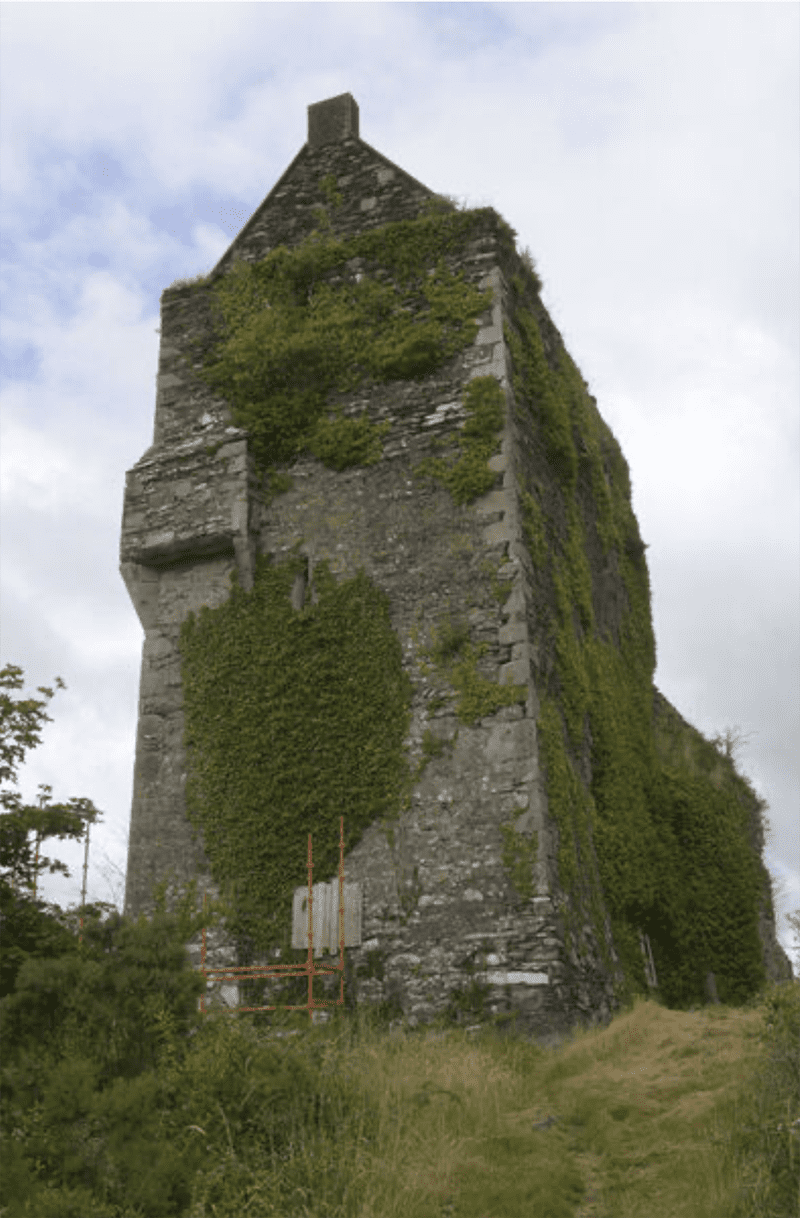 3 Grattan St,
Cork,
T12 XP9F