Building Renovation Ashgrove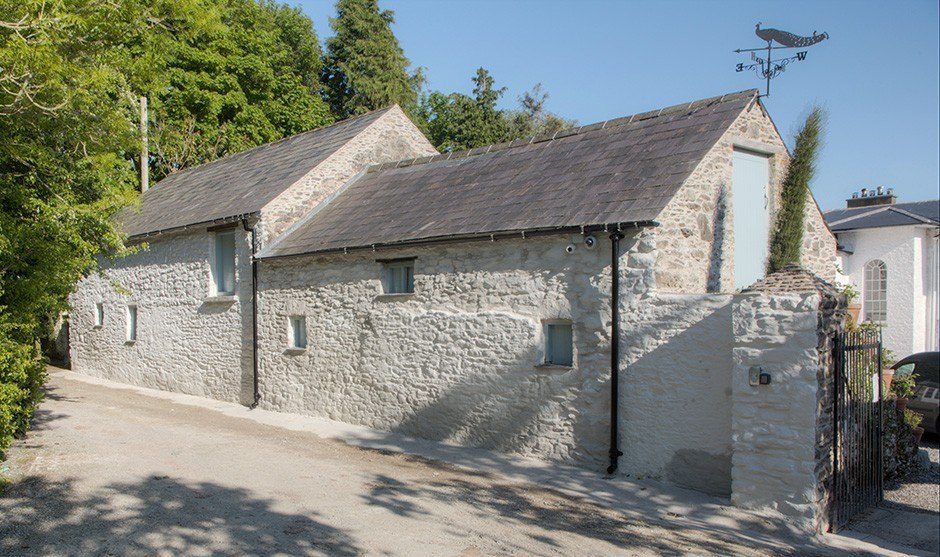 Project Background
The owners of this Georgian house approached us to undertake the restoration, initially of the 17th century original section of the house. As the client was very happy on the completion of this first stage of the restoration he retained us to continue with the restoration of the large courtyard and outbuildings. Consisting of barn, cottage, extensive stone walls, Ice house, barn with belfry and the courtyard itself.
Linehan Construction worked precisely to the client's requirement to restore this building to its original state without compromising on its historical values.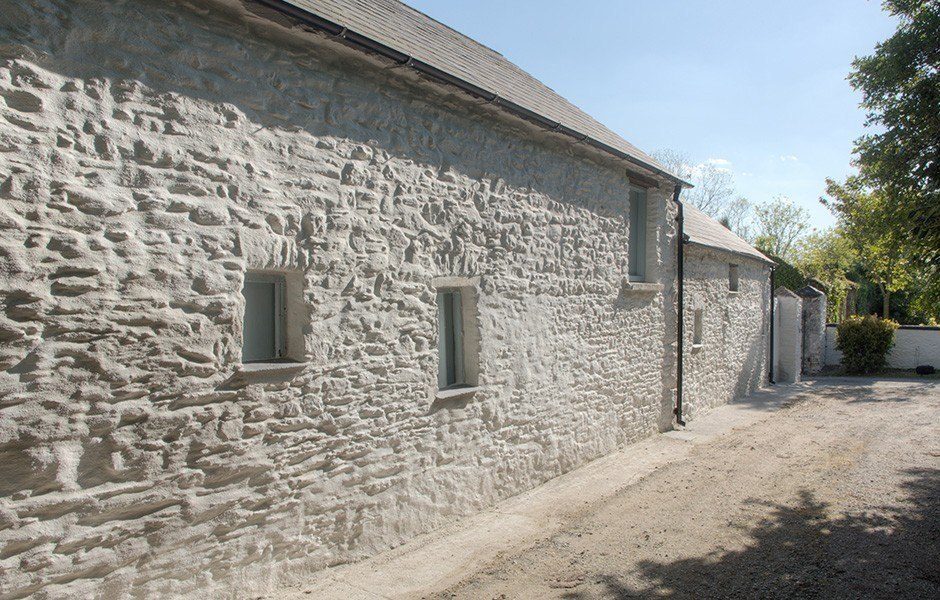 Design Process
The owners were very passionate in restoring the buildings to their original splendor without the use of obvious new materials or any obvious variation from the original to the restored. We showed the client examples of the materials we would be using such as hydrolic lime mortar and lime render. Pointing, reclaimed timbers, reclaimed flagstones etc.
For some areas of the restoration such as the rebuilt barn, we presented the client with a 3D visualization so that they could be sure of how the finished build would look.
Materials and restoration methods used
Restoration work included the restoration of the entire courtyard, several out buildings and the renovation of the oldest 17th century wing of the main house, restoring the original timber sash windows of the main house. We also reroofed the house using the original slate and restored the original large overhang on the roof, which had been removed at some stage in the past.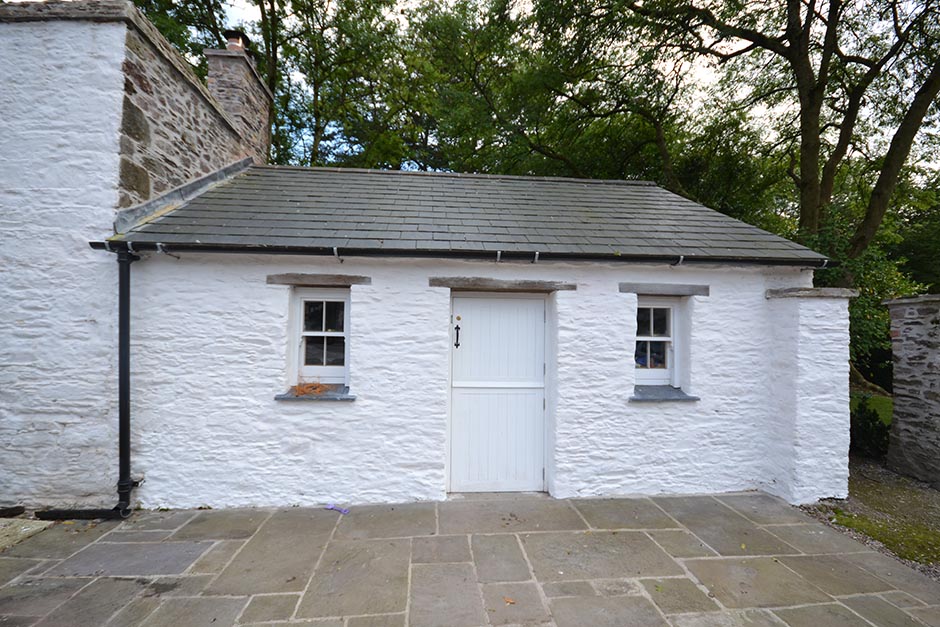 RENOVATIONS
At Linehan Construction we have the skill and ability to undertake virtually any restoration project within Ireland. Our team of highly qualified craftsmen have vast experience in building conservation.
Historic construction projects can be classified into one of the following categories:
Preservation – Historic preservation occurs when the existing materials are left intact, rather than replaced, improving upon surrounding elements where needed.
Restoration – Historic restoration takes into account the structure's most significant time period and recreates the elements accordingly.
Rehabilitation – Historic rehabilitation allows the property to function as a contemporary structure, while maintaining its heritage and cultural values.
Reconstruction – Using all new materials, historic reconstruction rebuilds a previously non-usable space from the ground up. If you are not sure how your historic restoration project should be handled, we are available to help you with the planning, design stages and full construction.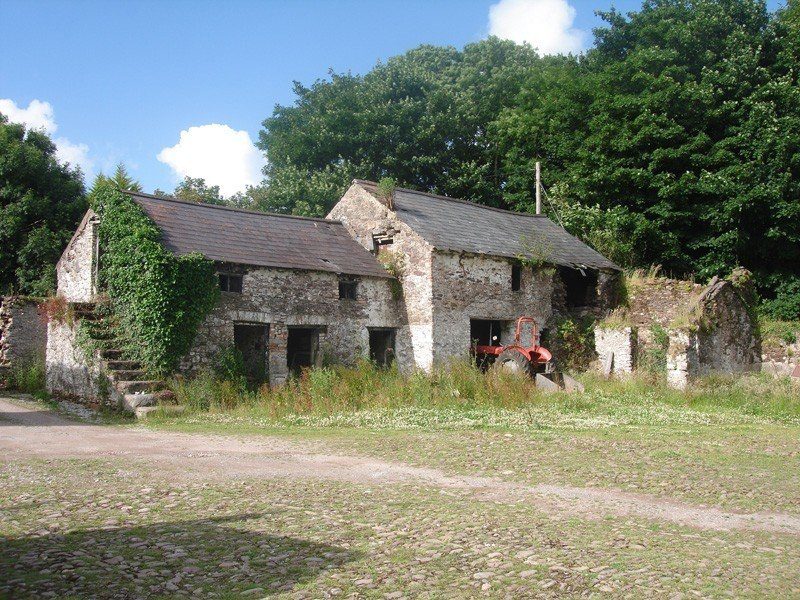 3 Grattan St,
Cork,
T12 XP9F