Linehans: Crafting Exellence in Design and Construction
At Linehans, we pride ourselves on our team of skilled craftsmen who are dedicated to delivering exceptional design and construction projects. With expertise in eco-homes, house extensions, commercial buildings, and period architecture renovations, we have the ability to bring your vision to life. Our commitment to high quality and attention to detail ensures that every project we undertake is completed to the highest standards. Trust Linehans for all your design and construction needs.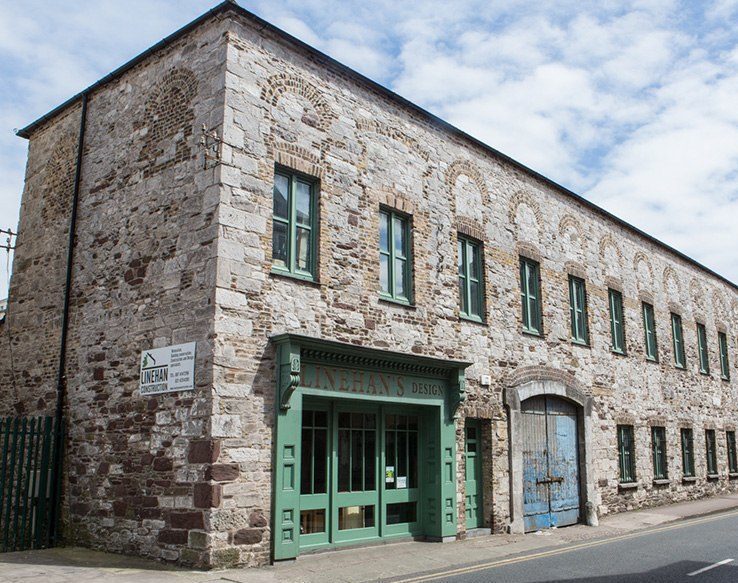 We can guide you through the building process from the initial consultation to the final finishes. Whether it's a new build, house extension, renovation or commercial project we can design, submit planning applications and create 3D scaled computer drawings of the project and once a design has been finalised get a quantity surveyor report to give an costing of the entire project.
Support and Expertise: From foundation to fittings
We work closely with our clients to insure good communication and it's our goal to provide our clients with unmatched quality, value and customer service. Our unique approach to building blends great styles of the past with a contemporary design of today.
The company undertakes projects throughout Ireland, with offices located in Cork. Our client list includes
Restaurants,
Churches,
Building conservation
Private sector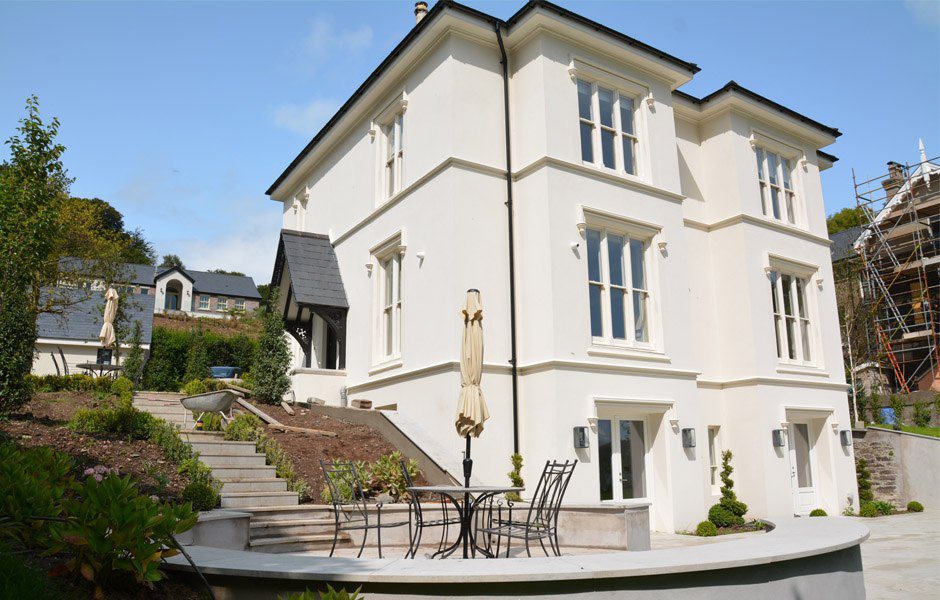 Sourcing interior and exterior materias
Once the building stage starts we can source a variety of materials including salvage, flooring, tiles, sanitary ware, suitable renders, windows, window sills, lighting and staircases. Alongside this we can help with the interior design of the project from paint colours, kitchen design, furniture layouts and so on.
Lansdcaping is also available including building stone walls, terraces, decking, patios, site leveling, steps and more. We can bring you right through the build process from a green field site to a finished move in home.
Made in Ireland
Our team specialises in conservation building and restorations by using traditional building materials and techniques to rebuild period and listed buildings while also installing eco-friendly, energy efficient systems to help achieve a BER A-rated status.